Commercial Services
Commercial and Industrial Plumbing Services
Complete Plumbing Services, Inc. offers the best in Commercial and Industrial plumbing services. including:
ADA compliance plumbing upgrades
Commercial Plumbing
Office build-outs
Repair and installation of roof drains, dock drains and pumps
Commercial water and storage tanks (AO Smith, Rheem, State and more…)
Rodding and televising sewers
Booster pump systems
Leak detection and repair
RPZ Backflow testing and certification with reminders sent to customer for annual testing
Office buildings, warehouse, manufacturing facilities all have unique plumbing needs and issues. We know our way around plumbing and can take care of even the most complicated problem.
For new facilities, build-outs, restaurants, retail stores, or any space that needs repurposing, renovating or repair…
Call Complete Plumbing Services. You will be glad you did!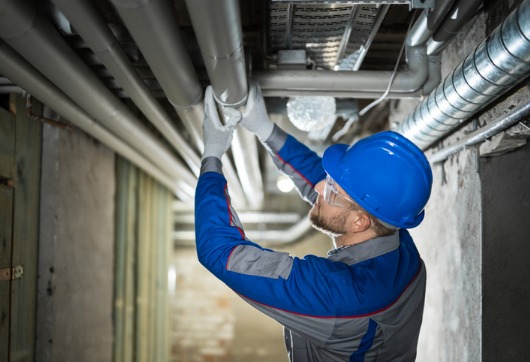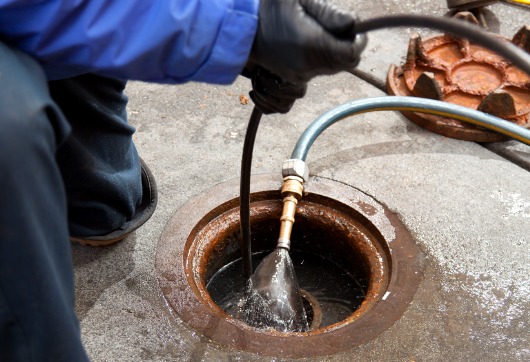 I appreciate your company completing my plumbing projects efficiently and conducting yourselves in a very professional manner. We had major sewage issues which were solved in the most cost effective way. All of our projects have ended with positive outcomes. Communication before project started, during project, and follow up after completion was excellent."
– R.S., Villa Park, IL